HOW IT ALL BEGAN
The people of Spring Hill UMC have a long history that dates back to the early 1800's. Read on to learn more.
In 1809, the Duck River Circuit was formed which took in all of what is now Maury County. From 1810, the Prayer Room in the home of Nathaniel Francis Cheairs, Sr. was the meeting place for all circuit riders to hold services for those of Methodist belief. It was there that a Methodist Society was organized in 1812.
A log church was erected on the "north edge of Peters' Camp Ground", that is, the north edge of Maury County. This Meeting House, called Zion, and ½ an acre of land were deeded to the trustees of the Methodist Episcopal Church of Spring Hill, Tennessee – in 1827.
This same Meeting House and land were exchanged in 1831 for a frame building and tract of land on Beechcroft Road between Main Street and Depot Street. The building on the new property served as the church until 1846 when the land was purchased for its current location.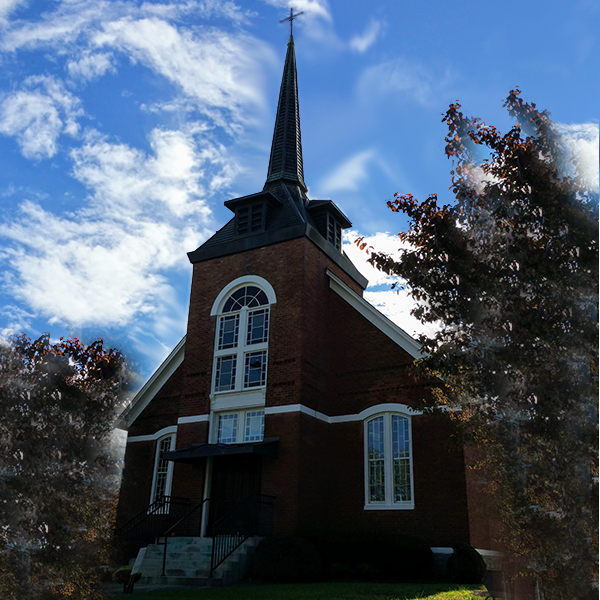 The brick structure on the site in 1846 was used for approximately 40 years until it was torn down to build the current sanctuary, which seats 350. The new building was erected in 1887, and the vestibule was built in 1910. The Ayers-Nichols Annex was added in 1912-13 to meet the need for extra Sunday School rooms. This annex was used until 1949 when it was torn away to make room for the present-day two-story education building. As part of the 175th anniversary celebration in 1989, Spring Hill UMC dedicated approximately ¾ an acre of land adjoining the church property to be used for additional parking.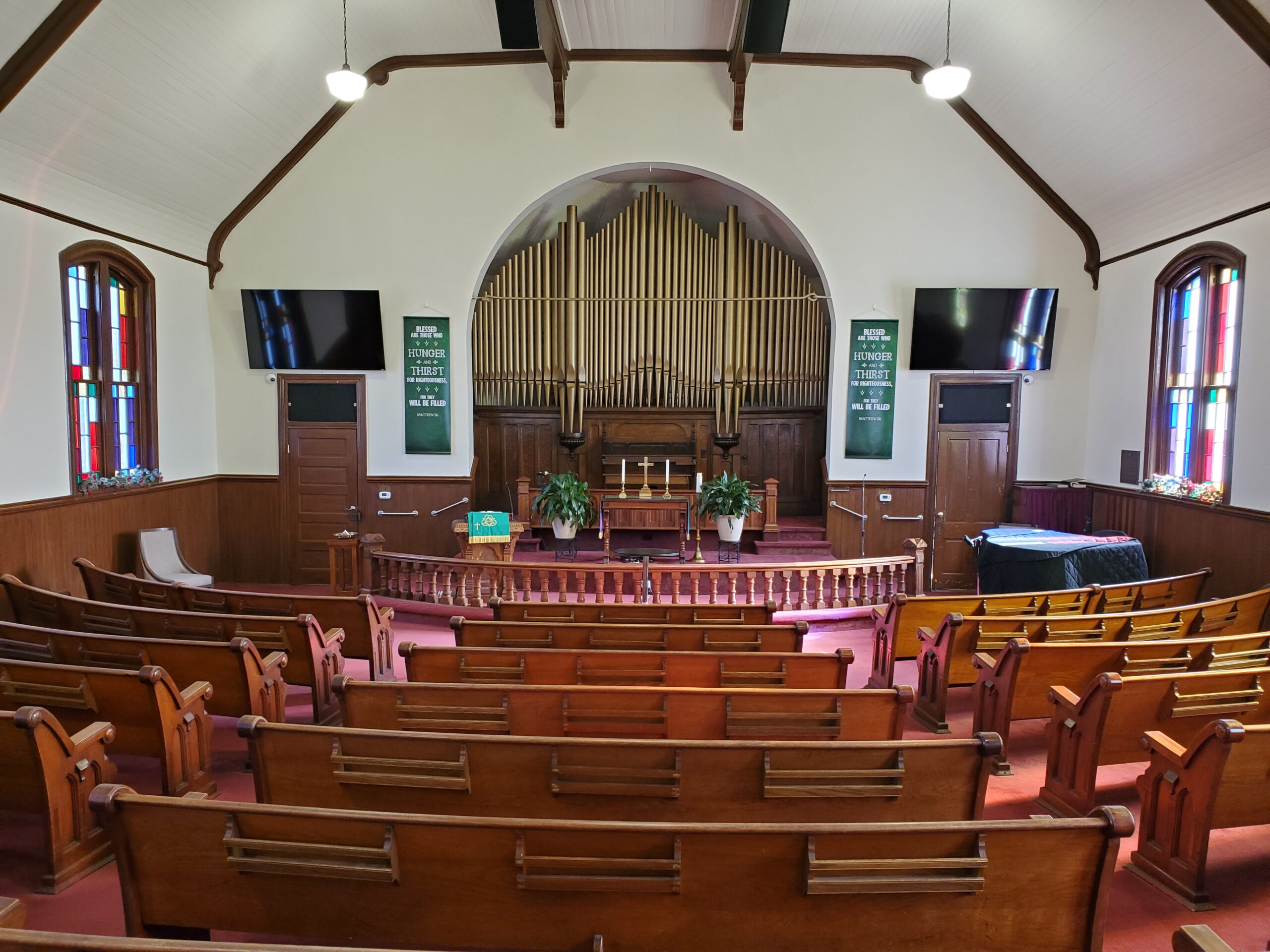 The beautiful pipe organ in the front of the sanctuary today was not the first. In 1894-95, a pump organ was purchased and brought in. 
Later, in 1915, a modern pipe organ was purchased, and an electric motor was installed ten years later.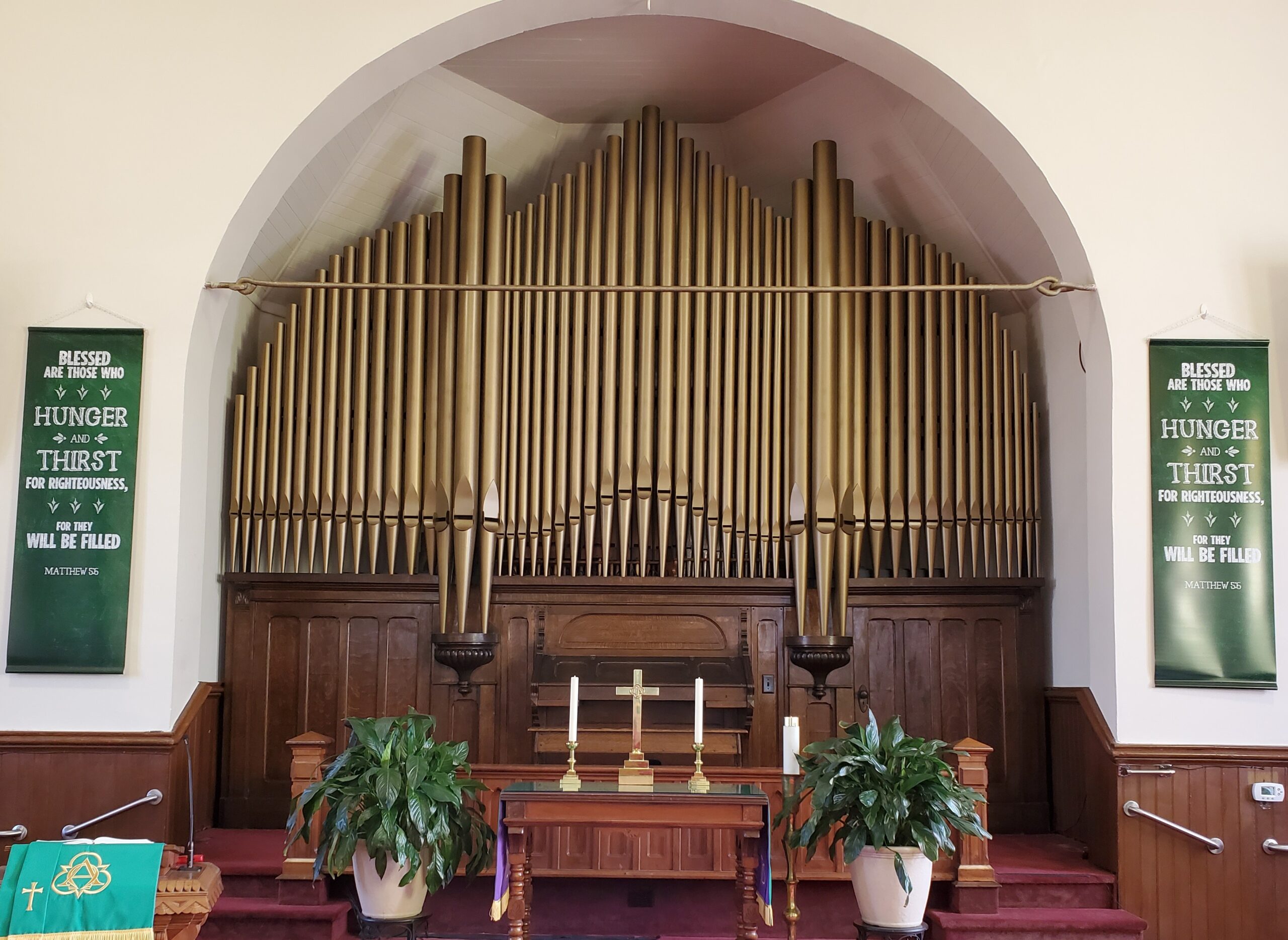 In 1984, a new organ was presented to the church. The church organ and the sanctuary were completely refurbished in 2014.